2. Collective Writings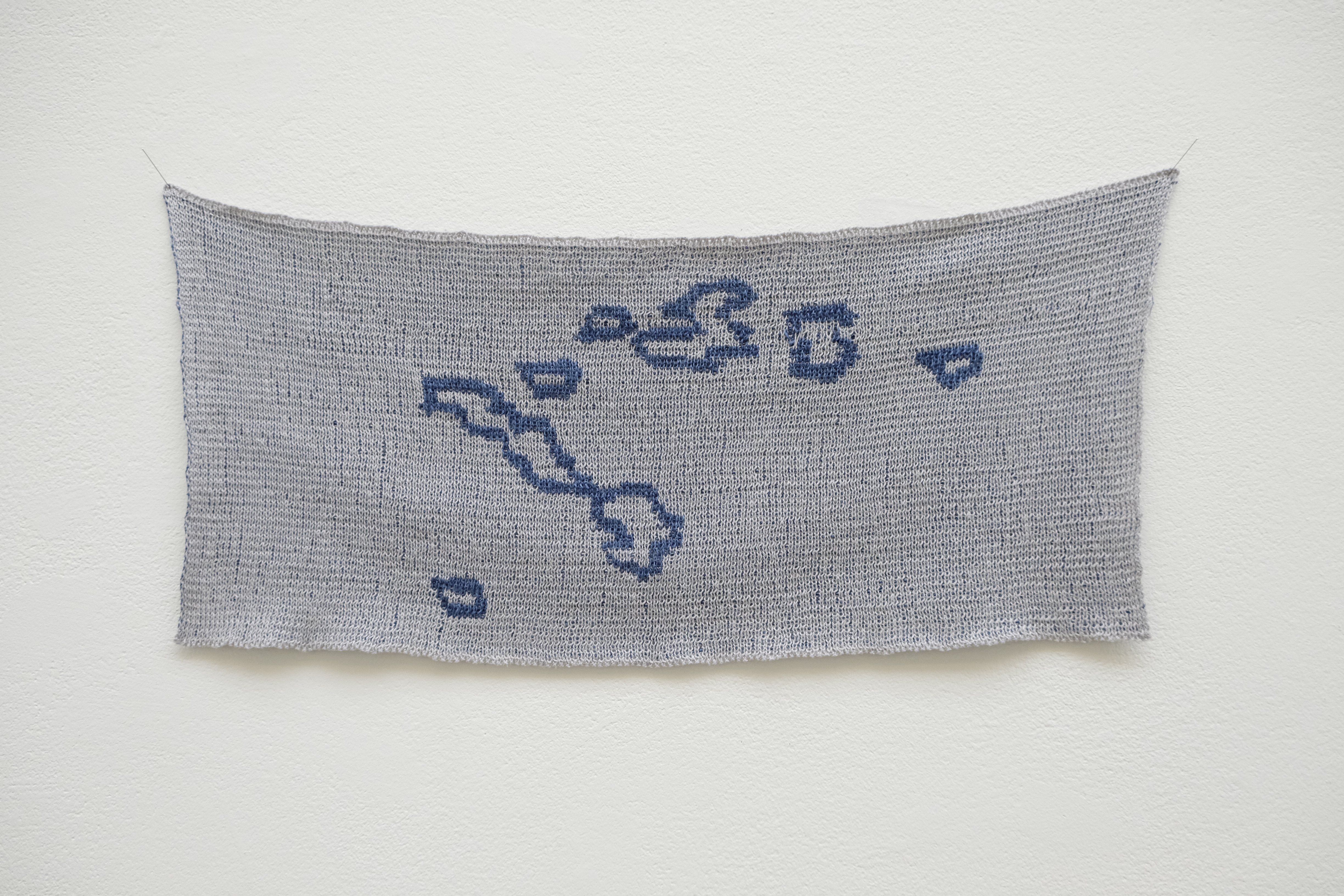 Double-Jacquard / 2020
From In Search of Light
The domestic knitting machine is a companion in an intimate process; How can we uncover the dialogue that is going on between the human body and the body of the tool, understanding their entanglement as a kind of co-authorship that is bridging categories of human-machine and subject-object? By listening closely and using the vehicle of language, the tool's utterances can position themselves within a tradition of human and non-human articulation.